De La Rue (DLR) has opened its new product authentication facility in Malta, which will produce tax stamps, authentication and brand products including protection labels for Microsoft.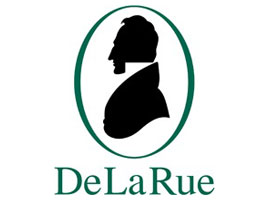 According to DLR, the facility, which was opened today by the Prime Minister of Malta on 24 April 2018, is a centre of excellence across Currency, Identity and Brand Protection portfolios. The centre employs 567 staff and its opening marks the completion of the €27 million investment that began two years ago.
Speaking at the opening, Prime Minister Joseph Muscat said:
"The fact that a global leading brand in its field has time and time again chosen Malta as a principal base to support its global operations is a certificate of the excellence of our workforce and the honesty of our partnership with industry."
According to DLR, their "order intake figures for the year are £533 million, a 16% growth in order intake from last year, with accelerated growth in the key areas of security features (up 60%), Polymer (up 23%, Identity (up 36%) and PAT (up 97%)".
Read the press release from De La Rue.
Related articles
De La Rue's Centre of Excellence opens in Malta