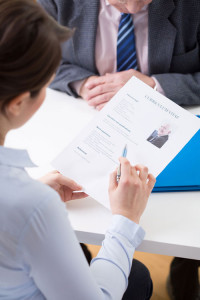 Industry Executive Search
With global contacts within the banknote and security printing industries, SMI is in a unique position to be able to offer assistance with connecting experienced individuals to the right people in business.
If you are looking for a senior position, with experience in the industry, please contact us to find out if we can help you.
Join us at SMI
If you are interested in a fulfilling career with SMI, please contact us to discuss the possibility of a position.